Blog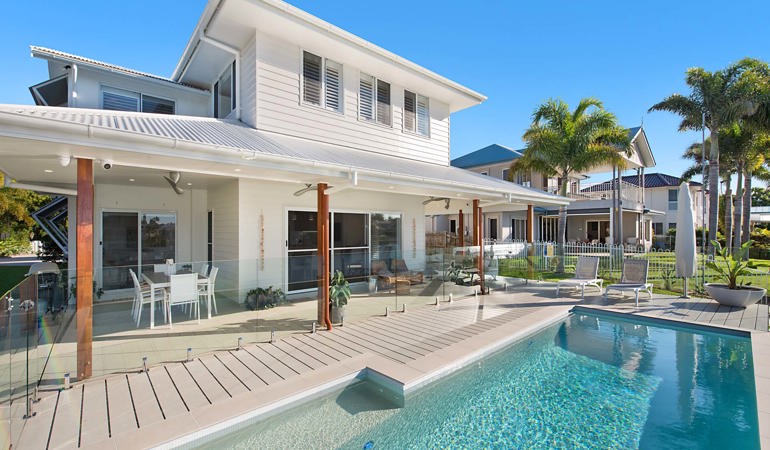 Our client had bought this old beauty premarket and even though it was extremely dated, could see the potential in this fantastic location on the canal in Pelican Waters, on the Sunshine Coast in Queensland. The client used the C2CPRO building model with Sunbuilt Constructions before any plans were finalised..
---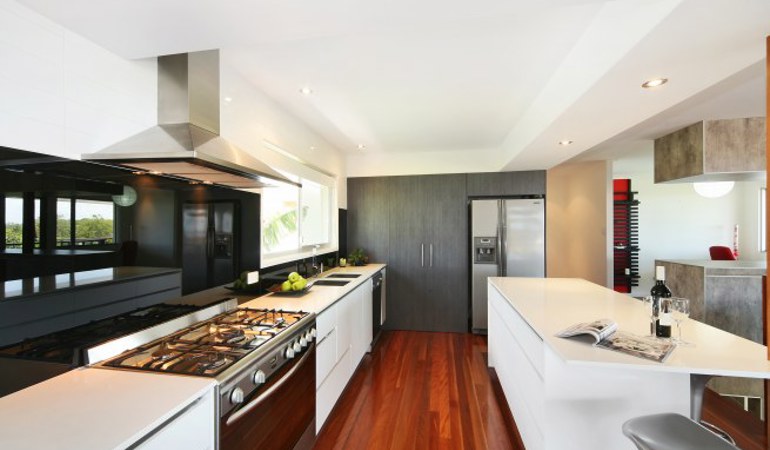 We continuously hear from architects and designers that it's the overspending by the homeowner in their fixtures and fittings ie. kitchens and bathroom benchtops, taps, cupboards and finishes etc, that causes the biggest headache when designing plans for a renovation or new home build. If you are wondering what can.
---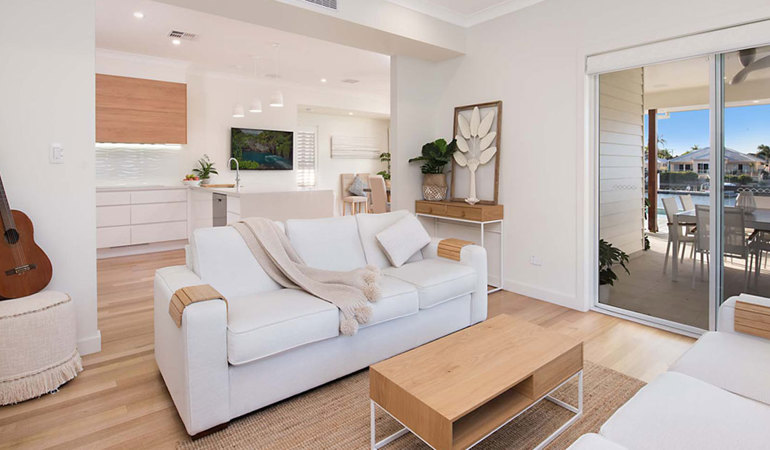 The question might be asked how long is a piece of string, there are so many styles and tastes it depends on each person taste, we point people to the Houzz website as this has probably the most comprehensive database of house styles, room types on the internet and has.
---