Renovation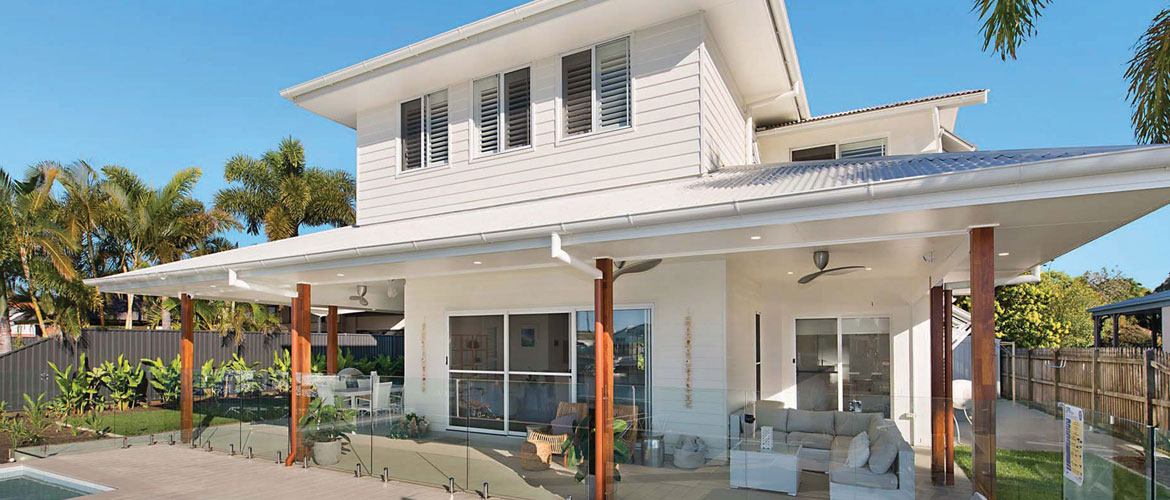 New from Old
Whether you intend to extend or renovate we can manage the entire building project from start to finish. Our designers have many years experience in translating your new project ideas onto drawings.
We work closely with the designers to keep the costs affordable by providing a trial budget at the sketch stage of the design.
We pride ourselves in giving the client a professional renovation to their requirements.
To achieve this we spend time communicating with the client to understand clearly what they want, additionally, we pride ourselves in giving further advice about maximizing the clients return on investment.