When you should consider a knockdown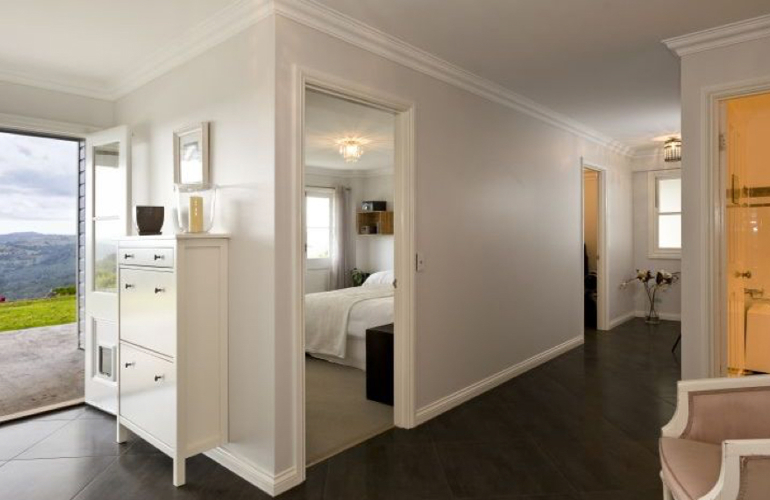 As land becomes more scarce and older houses take up prime real estate the options of knockdown and rebuild look more attractive as these older properties are usually on larger parcels of land, often most of the value is in the land so your not paying for an expensive building that is not exactly what suits your lifestyle, major renovations can cost a lot more than new builds as you are having to overhaul a structure to make it what you want rather than starting with a blank canvas.
These older houses often contain a lot of asbestos thereby risking your health if you were to renovate, this can prove quite expensive to remove and often includes all the linings inside, leaving not much but a shell Sunbuilt always recycles most of the building waste including salvaging all usable timber, kitchen, and bathrooms and recycling all the concrete and brickwork so it can be reused as rubble for road construction or drainage.
This makes knockdowns a great way of still being environmentally aware and having a sustainable edge in your building journey. Have a look at our project, a knockdown at Mudjimba Beach, we were able to recycle almost all the original building, even using some of the old materials in the new build for the existing owners to remember their 40 yr old house and have a lasting reminder of the past.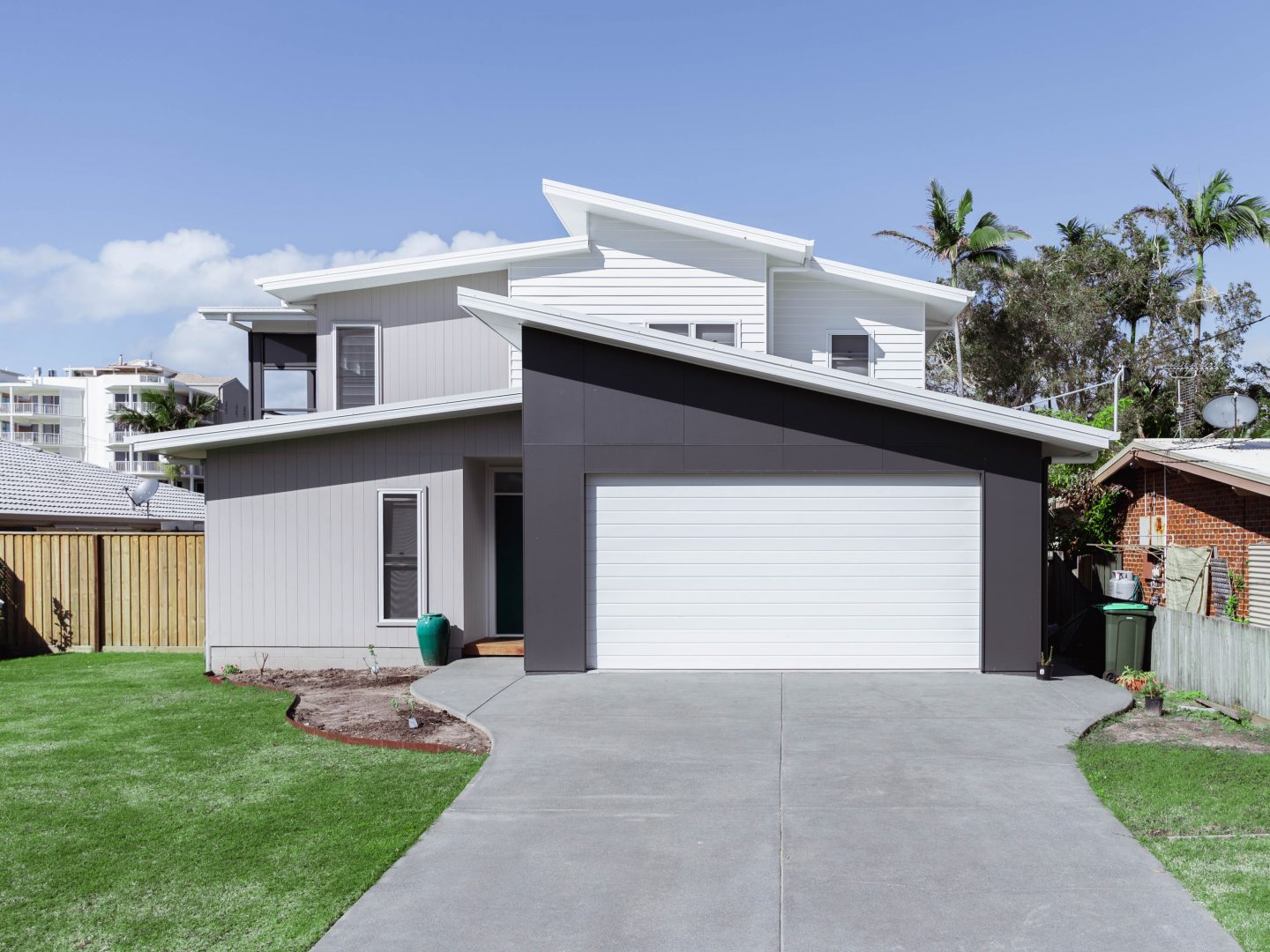 ---